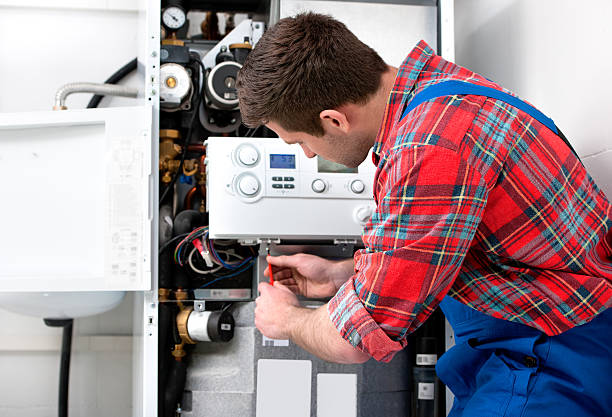 Selecting a Home Heating System
The decision to switch to a different, more appropriate heating system for your home can be a hard task. In the market, the variety of heating systems can confuse a buyer. Finding out more about them is beneficial to your decision making.
There are furnace types of heaters available. A furnace uses a system of ducts and vents to pull air from a house. This air is channeled to an area where it is warmed and filtered, then circulated back into the house by a blower. The heating source is usually gas or electricity, as well as oil, coal, or wood. A good way of saving on energy when using this system is to have a variable speed fan installed. Be careful what size of furnace gets installed, since a big one could be wasting energy.
There are two types of heat pumps; ground and …
---